Our clients range from FTSE 250 companies
to private companies, in a variety of sectors
Acappella Holdings
Advent Insurance Management
Antares Underwriting Services Limited
Apollo
Argenta Holdings
Argo Group
ArgoGlobal
Ascent Underwriting
Asta
Axis (Novae)
Beach & Associates
BGCI
BMS Group
Canopius
Capsicum Re
Channel Syndicate
China Re
Convex
Compre Group
DARAG
EC3 Brokers
Ed
Enstar
EY
Hampden Agencies
Hampden Group and Bank
H&T
Horizon UW
Lloyd's Market Association (LMA)
Neon
New Nordic Advisors
Ocean Wilsons Holdings
Pioneer Underwriters
Pool Re
Riverstone
Skuld
StarStone Insurance Holdings
THB Group
Third Point Re
Tokio Marine Kiln
Willis Re
What are our clients saying about us?
Rupert Swallow
Michael Watson
Rupert Swallow
Haggie Partners has been an integral part of our advisory team since our launch in 2013. They have shaped our communications strategy and Capsicum Re has benefited from their advice from our London launch to our current size of over 100 employees based over three continents. They do more than simply write press releases; their proactive approach and counsel ensures our voice is heard. They manage our media relations, our reputation and our brand. Their creative thinking delivers different ways we can demonstrate our disruptive approach and that makes their insight and expertise invaluable. They have been a critical weapon in our armoury as we win market share and have become the major new force in the reinsurance broking world.

Rupert Swallow
CEO and founder of Capsicum Re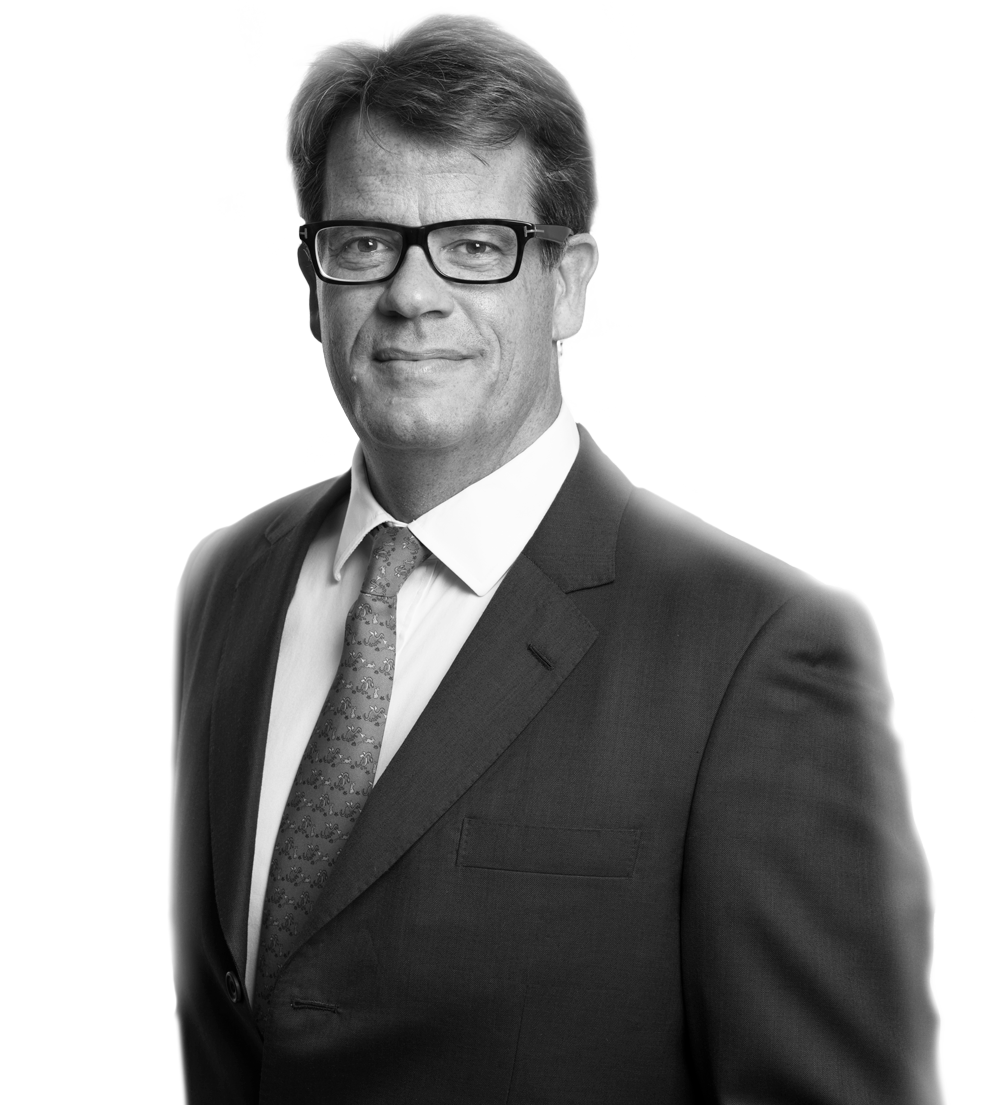 Michael Watson
I am constantly delighted by the quality of service we receive from Haggie Partners. They provide a flexible and responsive service on media communications which also includes assistance with logistics and general business advice. Their graphic design is consistently creative and arresting. Their deep knowledge of the company is founded on a long-standing relationship of mutual trust.

Michael Watson
Executive Chairman, Canopius