Our clients
Below is an indication of the financial services clients we have worked with over the past year.
ACIN African-Caribbean Insurance Network
Acrisure Re
Advent Insurance Management
Aeolus
Aloxar Capital
Allianz
Apollo Syndicate Management
Ardonagh Specialty
Argenta Holdings
Asta
Axis Capital
Beat Capital
Besso
Blenheim Underwriting
BMS Group
Canopius
Channel Syndicate
Compre Group
Conduit Re
Connect UW
Convex
DARAG
EC3 Brokers
Ed
Enstar
Fidelis
Gallagher Re
Globe Underwriting
Hampden Agencies
H&T
Horizon UW
Insurance Advisory Partners
Inver Re
K3 Advisory
Loadsure
Ocean Wilsons Holdings
Optio Group
Piiq
Pool Re
QIC Global
R10 Consulting
RiverStone International
RiverStone US
RMS
SCOR
Skuld
Tokio Marine Kiln
Western Pension Solutions
Whitespace
WTW
What are our clients saying about us?
Pool Re
Canopius
Capsicum Re
Marsh McLennan
Pool Re
The team at Haggie Partners are an absolute tonic to work with. They grasped our identity and our ambition from the outset, and have raised our profile from that of a small company that was mentioned as an aside, to putting us firmly in the mix with the insurance press. Potentially difficult conversations have always been easy, and I'm entirely confident in their ability to guide us as we grow.

Lucy Card
Head of client engagement at Whitespace Software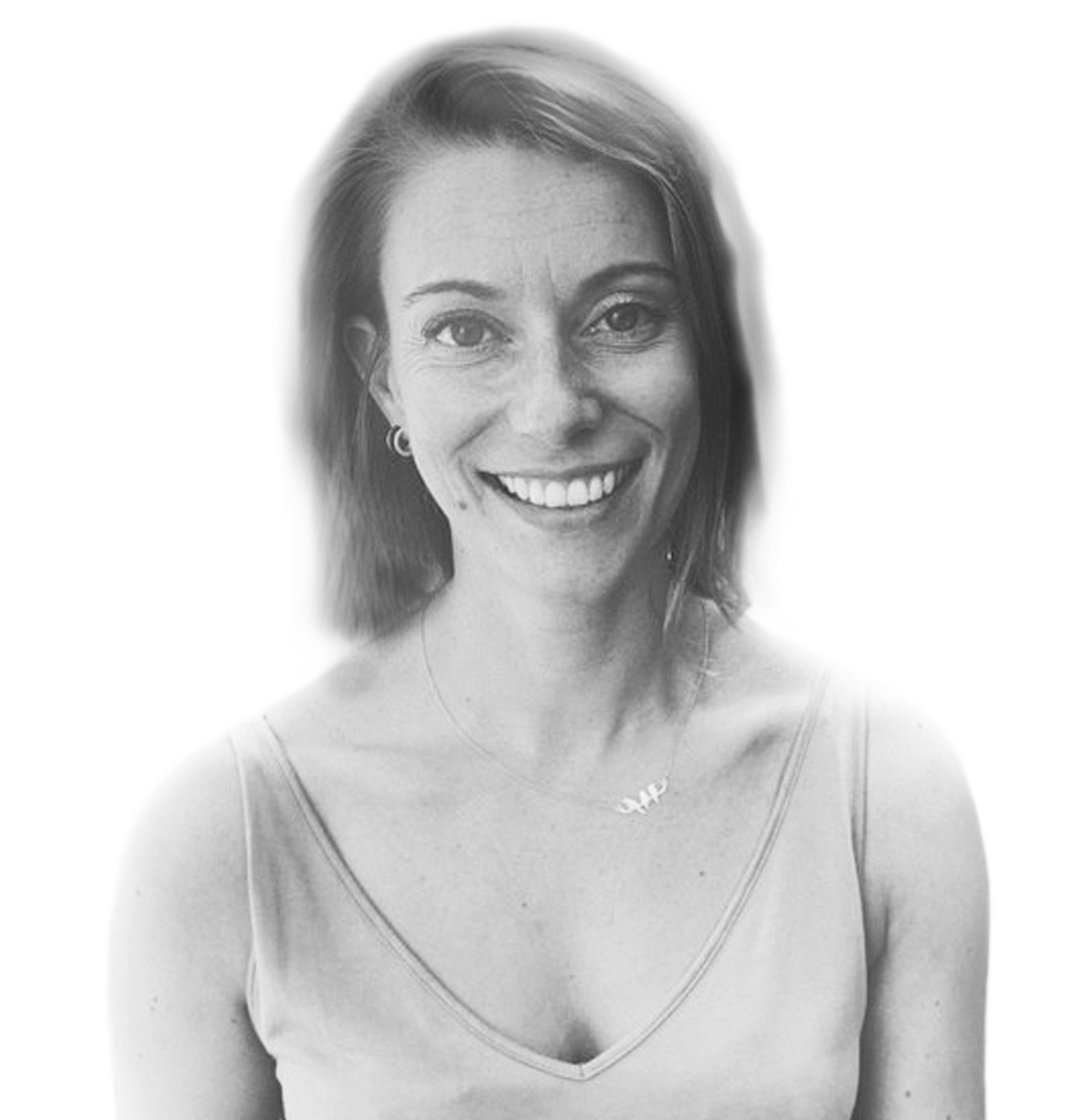 Canopius
I am constantly delighted by the quality of service we receive from Haggie Partners. They provide a flexible and responsive service on media communications which also includes assistance with logistics and general business advice. Their graphic design is consistently creative and arresting. Their deep knowledge of the company is founded on a long-standing relationship of mutual trust.

Michael Watson
Executive Chairman, Canopius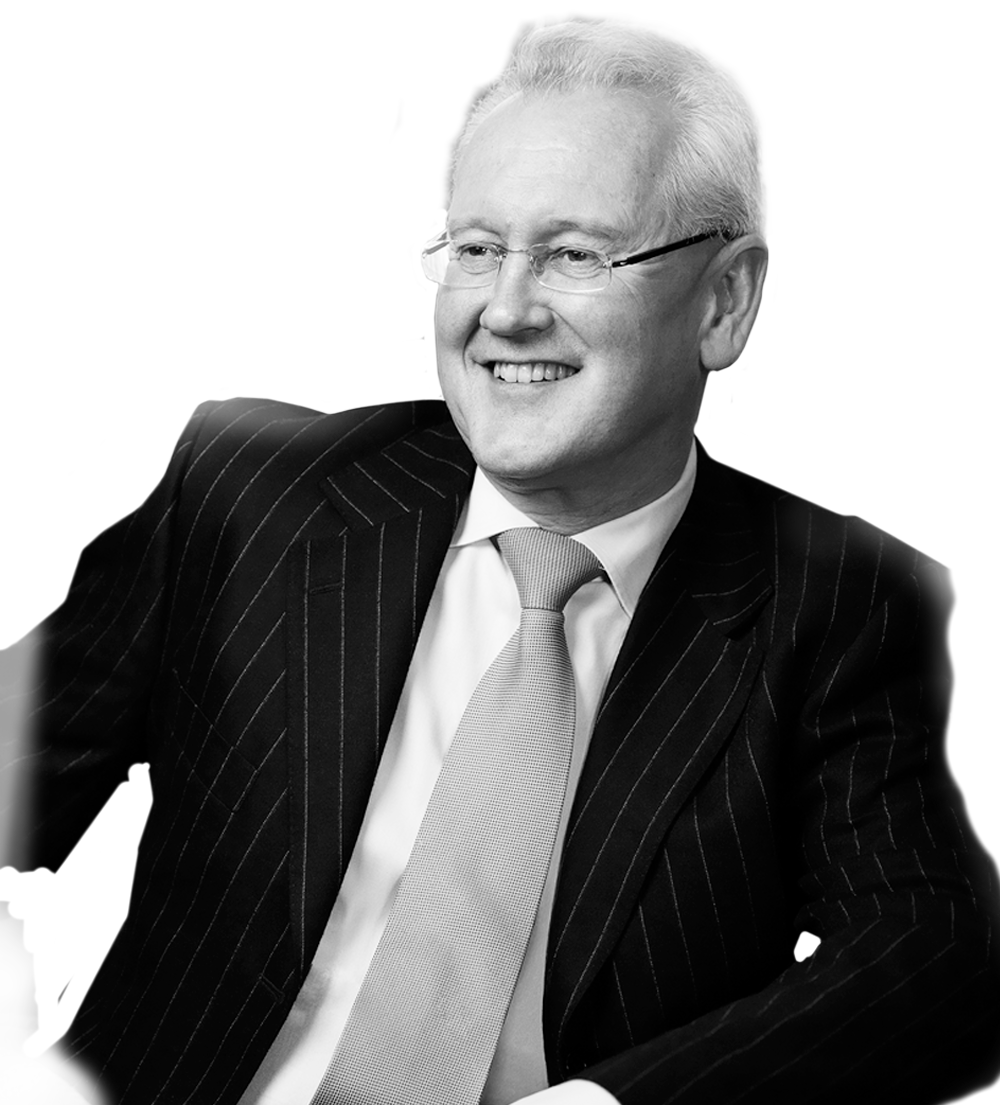 Capsicum Re
Haggie Partners has been an integral part of our advisory team since our launch in 2013. They have shaped our communications strategy and Capsicum Re has benefited from their advice from our London launch to our current size of over 100 employees based over three continents. They do more than simply write press releases; their proactive approach and counsel ensures our voice is heard. They manage our media relations, our reputation and our brand. Their creative thinking delivers different ways we can demonstrate our disruptive approach and that makes their insight and expertise invaluable. They have been a critical weapon in our armoury as we win market share and have become the major new force in the reinsurance broking world.

Rupert Swallow
CEO and founder of Capsicum Re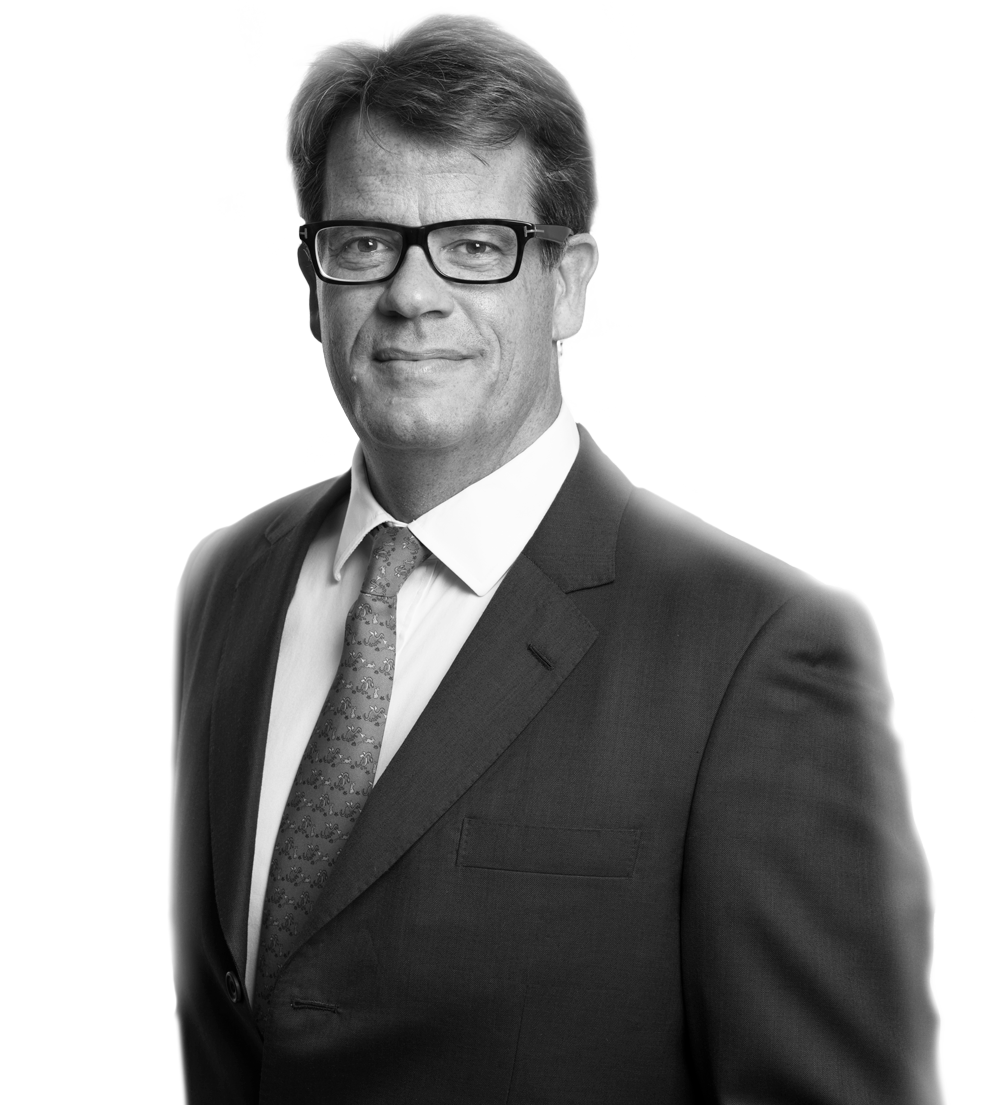 Marsh McLennan
I have been working with Haggie Partners design team since 2012 on a bi-annual event for Rising Professionals in the Insurance Industry. Every year our theme changes and having listened carefully to our brief, through their creative design and technical flair they create unique images and design work which always perfectly captures the theming we wish to create. They are an absolute pleasure to work with, responsive and truly professional at all times.

Victoria L. Carter
Chairman – Global Capital Solutions, International